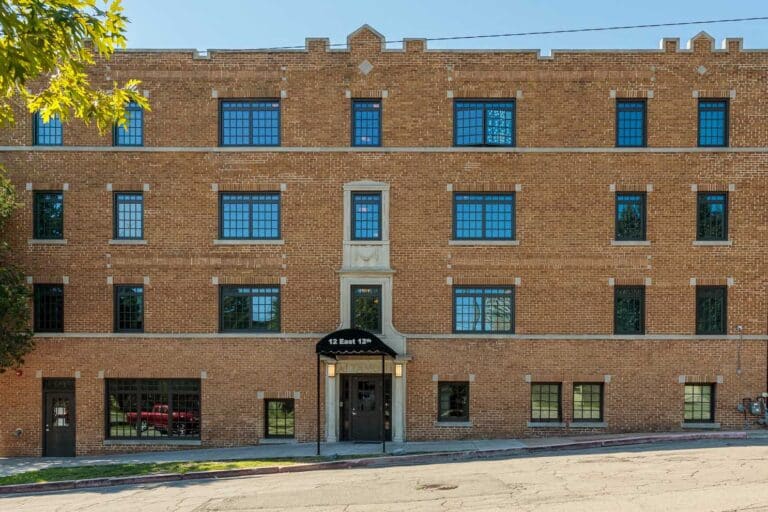 East Oak Property Management was founded more than a decade ago with a mission to offer affordable housing for Oklahomans.
We manage some of the areas most desirable rentals. Our progressive staff understands that consistently working to improve the quality of service and attention to detail are the best ways to provide comfortable communities for the people who have chosen our rentals.
We are always seeking dedicated candidates to join our team.